September/October 2019 Issue of San Antonio Woman Magazine online!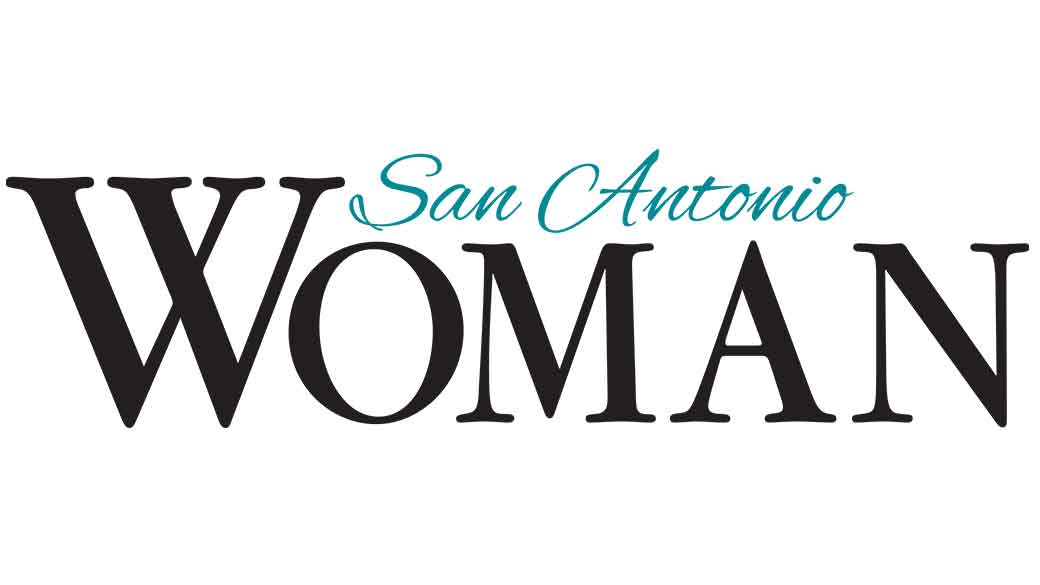 The oldest continuously published magazine in the city, San Antonio Woman is an award-winning, San Antonio based, independent publication with a tradition of excellence in publishing what San Antonio, Texas women are saying, doing and achieving.
Check out the website online here!
Read the digital version here!