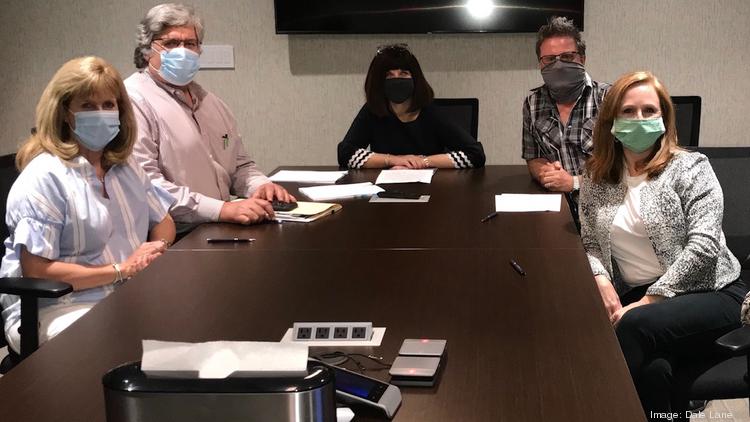 June 2020
San Antonio Woman Magazine
San Antonio Woman Under New Ownership
San Antonio Woman Magazine is under new ownership.
Cathleen and Dale Lane, publishers of MD News San Antonio and Attorney at Law San Antonio magazines, have taken over ownership, publishing and editorial operations of the woman-focused publication, which is published every two months. Cathleen Lane is the new editor of San Antonio Woman Magazine.
The Lanes acquired the magazine from PixelWorks Corp., a company owned by Mike and Nancy Gaffney, who decided to sell one of the two magazines they publish in print to be able and spend more time with their grandchildren, Mike Gaffney said. PixelWorks will continue to publish 78209 Magazine, as well as run more than 100 websites.
Read full story here: https://www.bizjournals.com/sanantonio/news/2020/06/15/san-antonio-woman-magazine-under-new-ownership.html